Pizza
tūk tūk
The most compact restaurant on wheels! The Túk-Túk comes with KOA's multi-fueled oven (wood & gas fired), refrigerator, and ample storage - fitted into Sazgar's state-of-the-art Túk-Túk.
Contact Us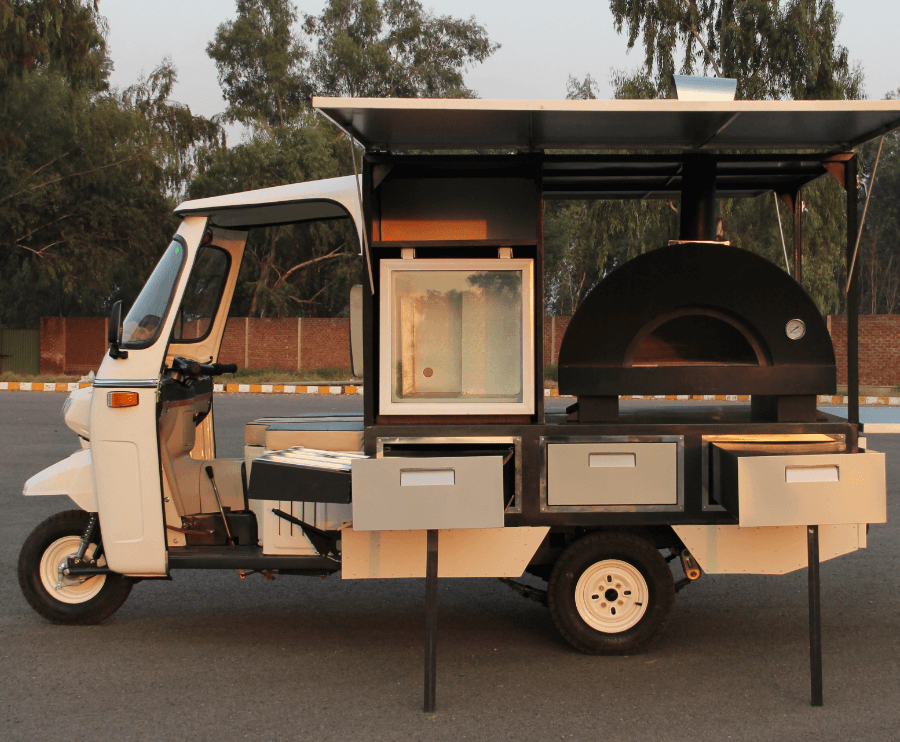 BARISTA ON
WHEELS
A three-wheeled Túk Túk built with our signature aesthetic and superior quality. Perfect to serve coffee at weddings, corporate events, or gatherings of any kind.
Contact Us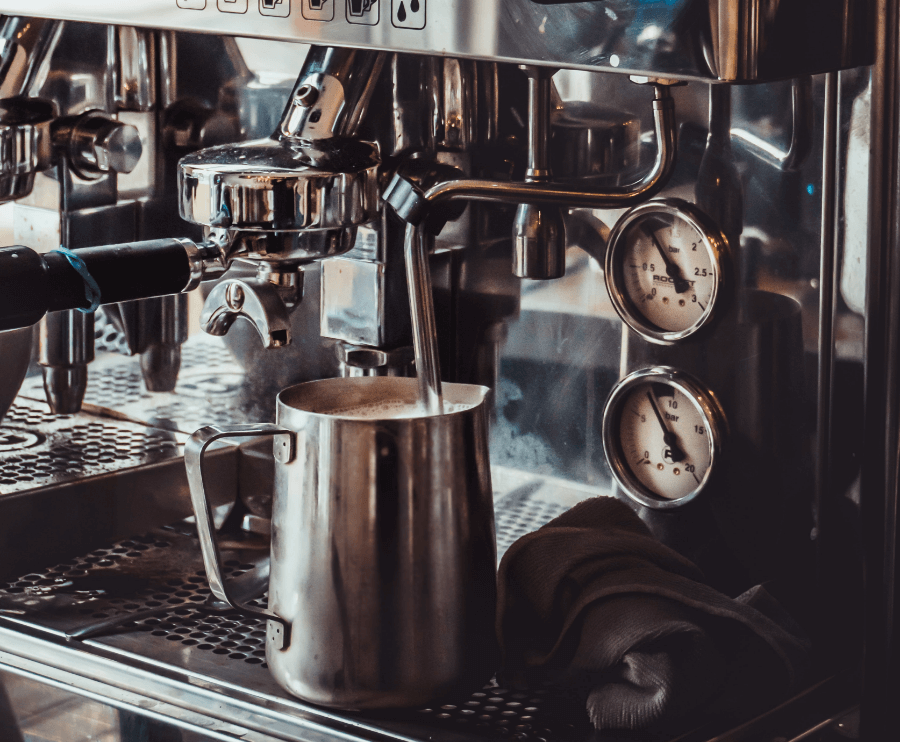 Custom Truck
Build you own
For established businesses, a food truck becomes a natural extension of your brand. Increasing its reach to include areas or spaces to which it wouldn't have access. With a high-end custom truck, your company will grab attention and create a marketing buzz.

While the bigger trailer is a draw, there is a huge demand for the smaller vans as well. The smaller ones are particularly popular among young entrepreneurs.